Presentation Descriptions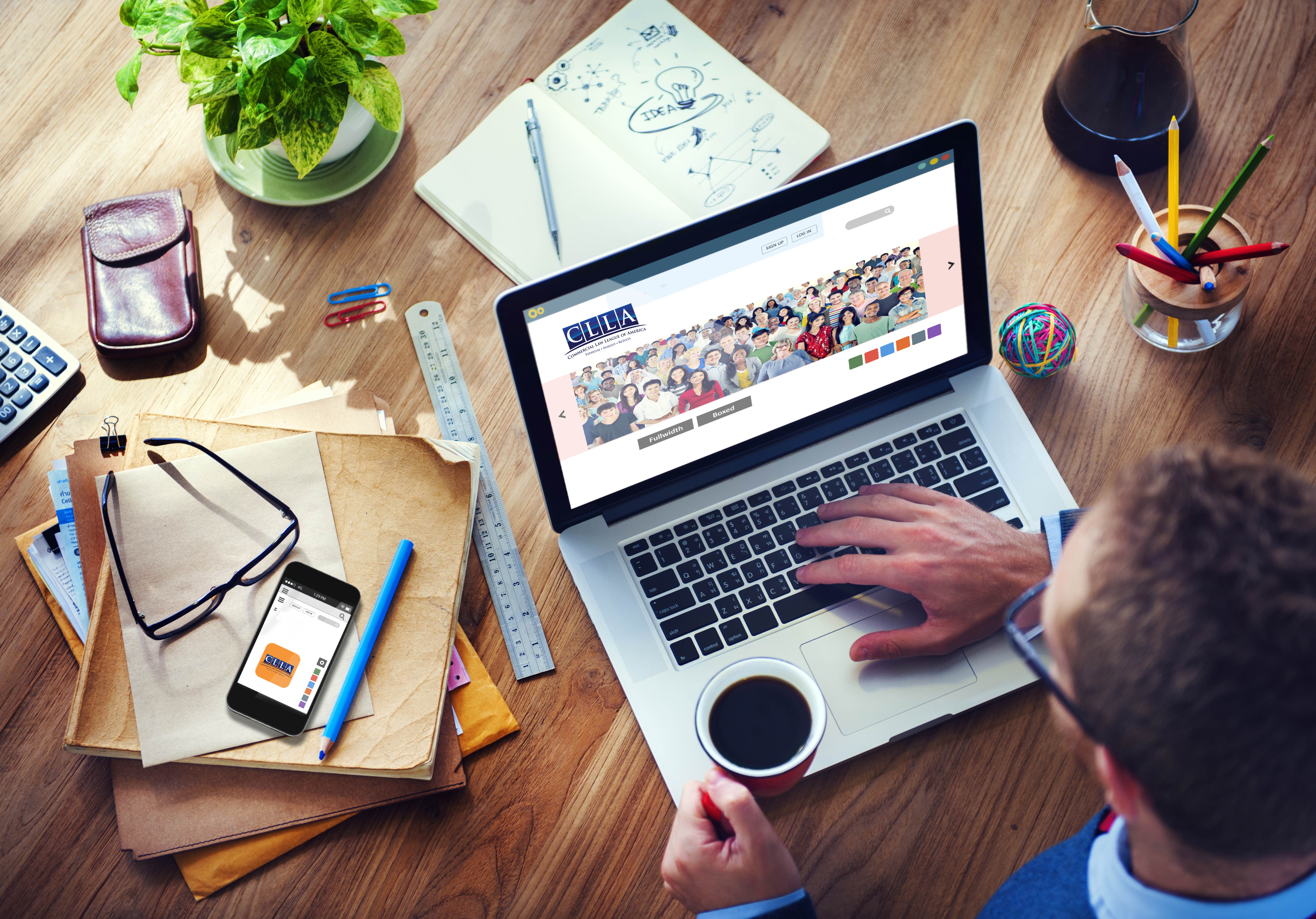 Day 1 – Wednesday, September 9
CLLA Member Town Hall & Legislative Update
By Timothy Wan, Smith Carroad Levy Wan & Parikh, Commack, NY and  David Goch, Webster, Chamberlain & Bean, Washington, DC

Traps for the Unwary: What Commercial Collectors and Creditors Need to Know About FDCPA, TCPA and other Consumer Protection Laws 
By Nicole Strickler, Messer Strickler, Ltd. Chicago, IL

While many laws are specifically geared towards regulating consumer debts, commercial financial service professionals may unknowingly be subject these regulations. In fact, some creditors and collectors may not realize that pursuing certain courses of conduct can place them squarely within the jurisdiction of these consumer protection laws. Nicole Strickler, partner at Messer Strickler, Ltd., will introduce the most common consumer protection laws involved in the collection space, identify common pitfalls by creditors and commercial collectors, and provide tips on how to avoid liability.
Agency-Attorney: What is Expected of the Relationship and What You Need to Know
By Robert Ash, Allen, Maxwell & Silver, Fair Lawn, NJ; Timothy Grimes, BARR Credit Services, Services Tucson, AZ;
Barbara Muller-Wilson, Muller & Farran P.C. Law Firm, Grand Rapids, MI

The daily challenges we face in the creditor-client relationship once in the legal process will be explored. Learn what steps we as agencies take in attempting to educate our clients and our attorneys, while working with our attorneys' as we are both experts in the field. The ultimate goal is to make the process as smooth as possible for the attorney, agency, and client as well.
Advanced Commercial Litigation Experiences
By John Postl, John Postl, PC, Boston MA
Everyone has that epic story or memorable case! Learn strategy, tactics, and advanced techniques through case studies, one with unexpected twists and turns in the realm of commercial judgment execution, and the other with effective strategy in a Commercial Litigation jury trial.
Day 2 – Thursday, September 10
Advanced Collection Techniques
By Lawrence Lebowsky, Los Angeles, CA; Britt Rudman, Law Offices of T. Britt Rudman, Britt Rudman Beverly Hills, CA
Join us in the exploration of advanced collection techniques that go beyond the world of wage garnishments, bank levies, and keepers. This program will cover assignment orders, takeover orders, charging orders, collecting against independent contractors, and collecting against decedents from their spouse, estate, or trust, including probate court administration, the creditor's claim procedure, liens, and statute of limitations. Topics will also cover special proceedings for collection against conservatorships and guardianships.
Moving to the Cloud and Managing Remote Employees
By Janell Stanton, Wagner, Falconer & Judd, Ltd, Brookfield, WI

As technological advances continue to allow our employees to do their work in more far flung places throughout the world, companies are left wondering how to hire, engage and retain remote workers. From questions about data security and cloud computing, to compliance with myriad employment and tax withholding laws, companies need to understand the complexities involved before onboarding a new remote employee. Learn what policies, procedures, training, and software will be needed to successfully utilize a remote workforce.
The SBA PPP Loan: How Did I Get Here and What Do I Do Now?
By William Thrush, Friedman, Framme & Thrush, P.A, Owings Mills, MD

This session will examine the SBA PPP Loan and will include discussion on the background of the loan program, qualifications for the loan, and a particular emphasis on applying for and receiving forgiveness of the loan.
Health, Economic and Congressional Update
By Dr. Raul Ruiz. M.D, U.S. House of Representatives

US House of Representative Dr. Raul Ruiz will speak on the impact of the Coronavirus on the country, its health and economic consequences, as well the initiatives Congress has taken, and are exploring, to soften its impact. Dr. Ruiz will also touch upon the work of the Energy & Commerce Committee and its broad jurisdictional subject matter from Consumer Protection & Commerce to Health to Environment & Climate Change.
Day 3 – Friday, September 11
Case Law Update
By Ron Peterson, Jenner & Block, LLP, Chicago, IL

Ron Peterson will deliver his annual case law update. He will cover the four pending cases in the U.S. Supreme Court, the extraterritoriality case arising from Madoff and other important decisions of the Courts of Appeal. His report covers both commercial and consumer bankruptcy cases.
The Latest and Greatest in Chapter 11 Plan Confirmation Issues
By Candice Kline, Carpenter, Lipps & Leland, LLP, Chicago, IL; Eric Van Horn, Spencer Fane, Dallas, TX

Chapter 11 debtors and key stakeholders toil over a plan and disclosure statement hoping for a smooth glide path to confirmation and emergence. However, sometimes that path seems more like stunt pilot aerobatics. In this program we will discuss recent cases involving plan and disclosure objections and confirmation appeals. Issues range from valuation and disparate class treatment to noncompliance with Bankruptcy Code requirements. The program will also address nonconsensual third-party releases in chapter 11 plans, a reoccurring issue with recent guidance.
Focus on Chapter 12: The Most Powerful Chapter in the Bankruptcy Code
By Joe Peiffer, Ag & Business Legal Strategies, NACM Connect Faculty

This session will examine the SBA PPP Loan and will include discussion on the background of the loan program, qualifications for the loan, and a particular emphasis on applying for and receiving forgiveness of the loan.
Commercial Law League of America
3005 Tollview Drive
Rolling Meadows, Illinois 60008
Phone: 312.240.1400  Fax: 847.584.3939  Email: info@clla.org